Advertising

Welcome to Haffaf Digital Agency - Your Trusted Digital Marketing Partner in Oman Are you searching for a reliable and results-driven advertising agency in Oman? Look no further! Haffaf Digital Agency is here to transform your online presence and drive your business towards success. We are a leading digital marketing agency based in Muscat, specializing in delivering exceptional marketing solutions tailored to meet your unique business needs.
At Haffaf Digital Agency, we understand the power of a strong online presence. Our team of experts excels in creating effective digital marketing strategies that will elevate your brand and help you achieve your business goals. As a renowned advertising agency in Muscat, we offer a comprehensive range of services, including social media marketing, search engine optimization (SEO), pay-per-click (PPC) advertising, content marketing, and much more.
With Haffaf Digital Agency, you can trust that your brand is in capable hands. Our experienced professionals will work closely with you to understand your target audience, industry trends, and business objectives. We believe in delivering tangible results, which is why we focus on increasing brand awareness and engagement, generating high-quality leads, driving traffic to your website or landing page, and building a loyal following of organic followers who are genuinely interested in your products or services.
As a top digital marketing agency in Oman, Haffaf Digital Agency prides itself on providing exceptional customer service. We prioritize open communication and collaboration, ensuring that your vision and goals are at the forefront of our strategies. With our expertise and dedication, we are committed to helping your business thrive in the competitive digital landscape.
Don't let your business get left behind. Contact Haffaf Digital Agency today and let us take your digital marketing efforts to new heights. Together, we will create a compelling online presence, engage your target audience, and drive measurable results for your business. Experience the power of effective digital marketing with Haffaf Digital Agency - your trusted partner for branding and digital marketing in Oman.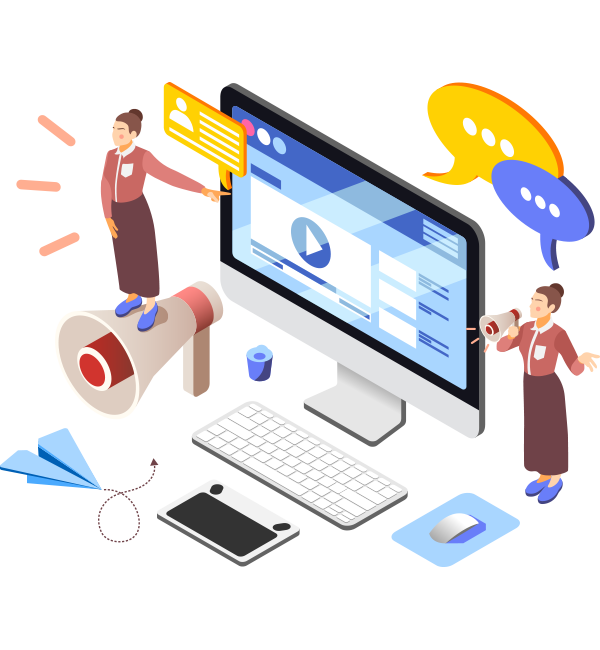 View Related Advertising Services & Solutions
Boost your business with targeted ads - let us show you!