Google Ads service

Google Ads is a great way to advertise your business and get new customers.

Haffaf Digital can help you set up an account and manage your campaigns. We work with Google's best practices for PPC advertising to ensure that we are getting the most value from each dollar spent on our campaigns. You can advertise your business directly in front of potential customers, to help you get more traffic to your website, increase brand awareness and ultimately drive sales. In Google Ads, we offer a variety of solutions to suit your budget, including Cost-per-Click (CPC), Cost-per-View (CPV) and Cost-per-Action (CPA).

If you're looking for a reliable advertising agency in Oman that can help you create an effective google ad campaign, contact us today!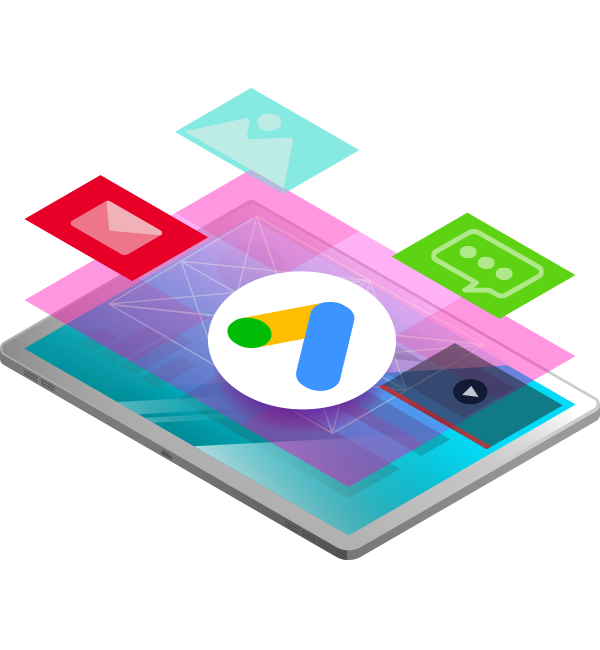 View Related Google Ads Services & Solutions
Boost your business with targeted ads - let us show you!