Advertising

Social media advertising is a form of digital marketing that uses social networks to deliver promotional marketing messages to consumers. Consumers receive information about products and services through social media channels directly from companies. Social media may be accessed using desktop computers, mobile devices, or tablets.

Haffaf Digital will help you choose the right strategy for your business and run it for you to get the best results.

Increase brand awareness and engagement
Generate leads for your business
Drive traffic to your website or landing page
Build organic followers who are interested in your product or service

The key here is that social media allows you to interact with your customers directly and build relationships with them based on trust and mutual interest in your brand or product line.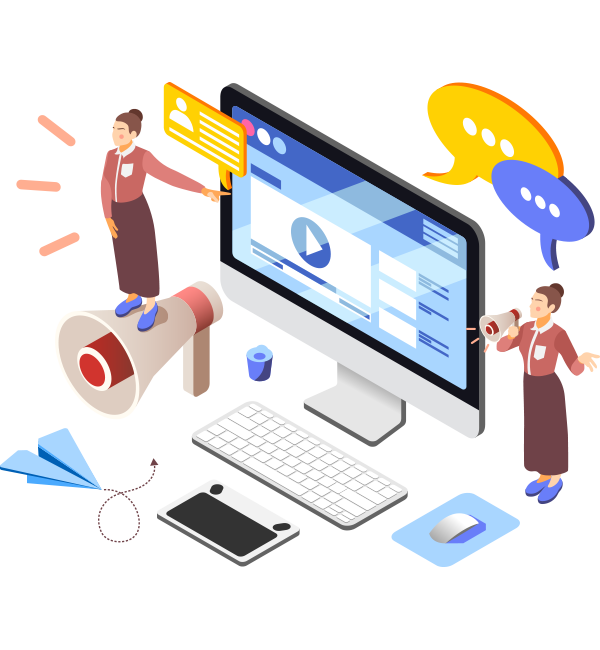 View Related Advertising Services & Solutions
Boost your business with targeted ads - let us show you!