Technical SEO Service

Technical SEO is one of the most important aspects of a website. It is about making your website friendlier with Google, so that it can rank higher in search results. Technical SEO is not only about how your website looks like from an aesthetic point of view but it is also about how your website functions and what happens behind the scenes.

Haffaf Digital can help you with this, we have a team of experts who work on different aspects of Technical SEO like Content Optimization, Keyword Research, On-page optimization and much more. Our team also looks into what is happening on the back end to make sure your website is performing well in search results.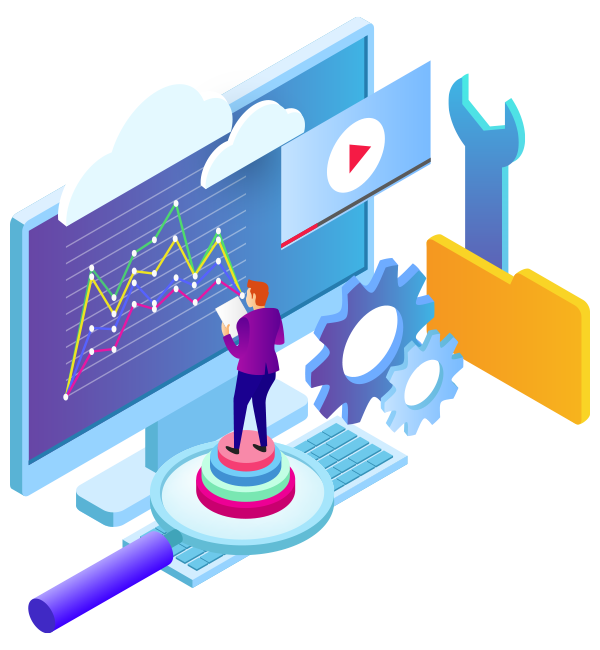 View Related Technical SEO Services & Solutions
Let us help take your website to the top of search rankings