Voice Search SEO Service

Voice search SEO is a new way of ranking in Google, so it's important to understand the differences between traditional SEO and voice search SEO.

Voice search SEO is different from traditional SEO because it focuses on understanding how people speak when they interact with their devices. It also depends on understanding the intent behind their queries, which is why it's important that you do your research and find out what your customers are looking for before optimizing your site for voice search.

We provide Voice Search SEO services as an agency. We have helped many businesses rank on the first page of Google by optimizing their websites and pages to suit the needs of their audiences.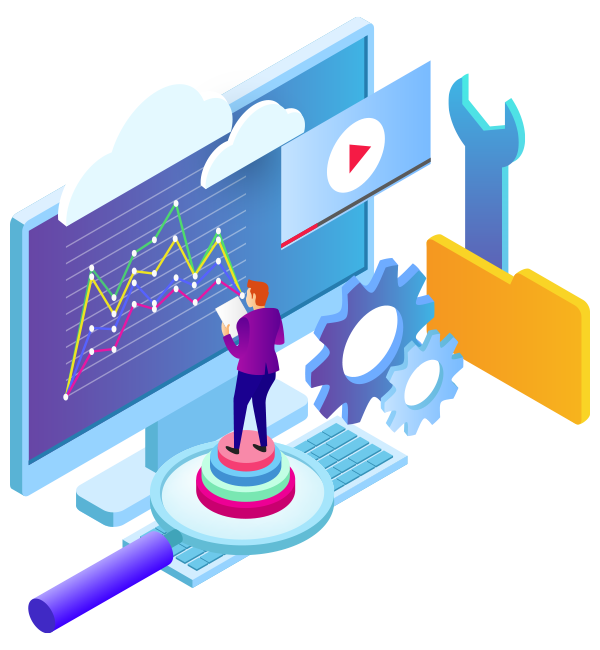 View Related Voice Search SEO Services & Solutions
Let us help take your website to the top of search rankings