Influencer Management

Influencer marketing is a new way to reach customers, where the brand pays influential people (influencers) to post about their products.

The influencers can be social media stars, celebrities, bloggers or even journalists. Influencer marketing can be used to promote any product or service and it can be used to drive awareness, sales and engagement.

Influencer marketing helps brands reach larger audiences at a lower cost than traditional advertising methods. The idea is that if someone you trust recommends something, you're more likely to try it out for yourself. If an influencer has millions of followers on Instagram, they can have a huge impact on your business by posting about your product or service.

How we can help with influencer marketing:

We work with you to find the right influencers for your campaign based on the target audience and objectives of your campaign. We create relationships between the brand and influencers by creating contracts that outline what each party expects from each other including confidentiality agreements and payment terms. We also provide guidance throughout all phases of executing an influencer campaign including: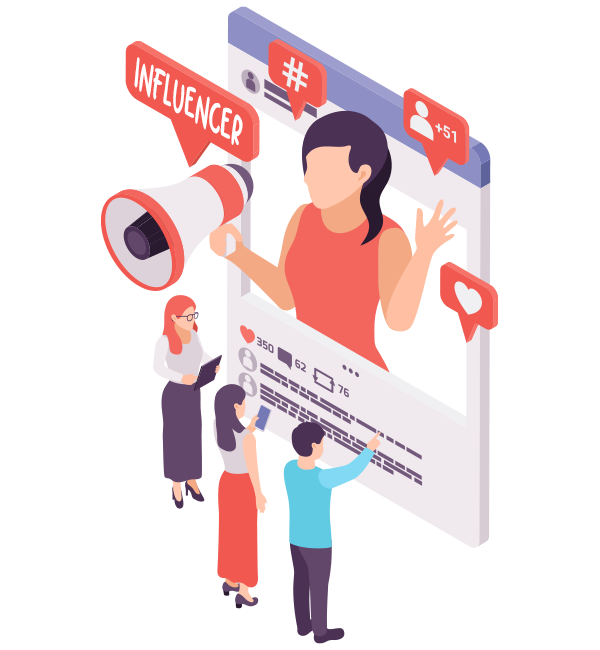 View Related Influencer Management Services & Solutions
Get media coverage you deserve - work with our PR team!