WordPress Website Design

WordPress is a simple, content management system (CMS) that can help you create and manage your website. WordPress is the most popular CMS in the world with more than 20% of all websites using it. It's easy to use and there are thousands of plugins available to add extra functionality.

Here are some of the things we can do:

Design – We can create a unique design for your website as per your requirement and custom design wor.
Development – We can build your site using WordPress
Hosting – We can host any site on our secure servers including WordPress sites.

Haffaf Digital is providing WordPress development services and have been working with several clients worldwide. We have been developing for different kinds of websites like e-commerce website, blogging site etc.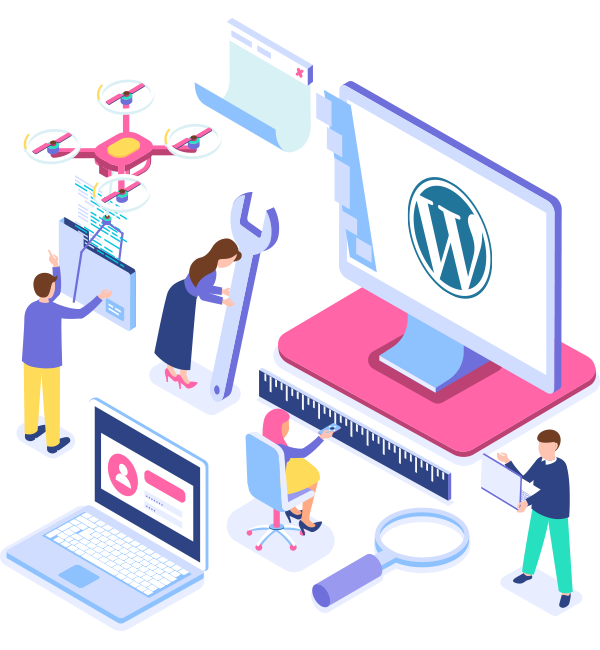 View Related WordPress Services & Solutions
Let's Build your website feel free to contact us for you query