Off-Page SEO Service

Off-page SEO refers to all activities that take place off of your own website, but have an impact on its rank in search engines. It's also referred to as third-party optimization because it involves generating links to your site from other sites across the internet. This type of SEO helps you get your site more exposure and increase its ranking in search results so that more people can find it. When someone clicks on one of these links, they are taken directly to your site where they can consume your content and potentially become a customer or subscriber. As an agency, we know how important it is to rank well in Google. Our Off-Page SEO services aim to improve your rankings by ensuring that your website would get traffic through third party sites.

we'll work with you to build these up so that they're relevant, high quality and authoritative. We'll also suggest new content ideas which will help drive traffic towards your site and encourage others to link back to yours.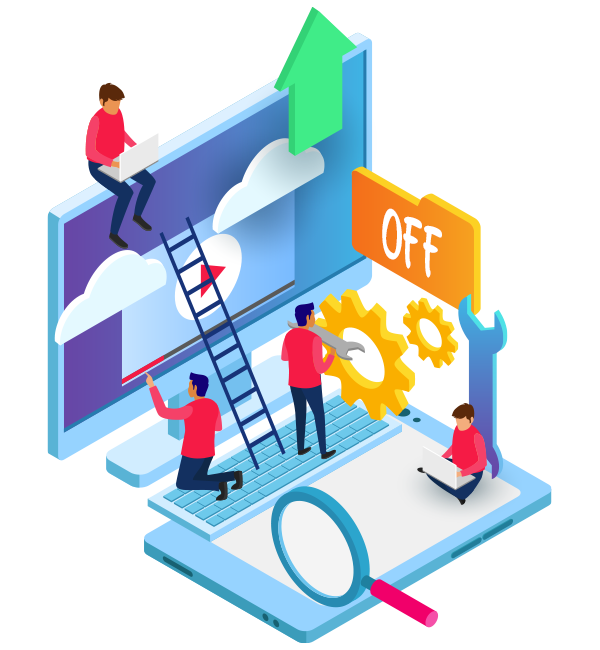 View Related Off-Page SEO Services & Solutions
Let us help take your website to the top of search rankings