Stationary Design

The office stationary designing is an important part of your company's branding. If you want to make a good impression on the customer, then you must have to use the best quality and eye-catching stationary designs in your business.

Stationary is very important for all types of businesses like corporate houses, banks, educational institutes and other enterprises. You can also use the stationary designs to promote your business services or products. The use of high-quality stationary designs will create a positive impression on the minds of your customers and they will always remember you whenever they see your stationery items.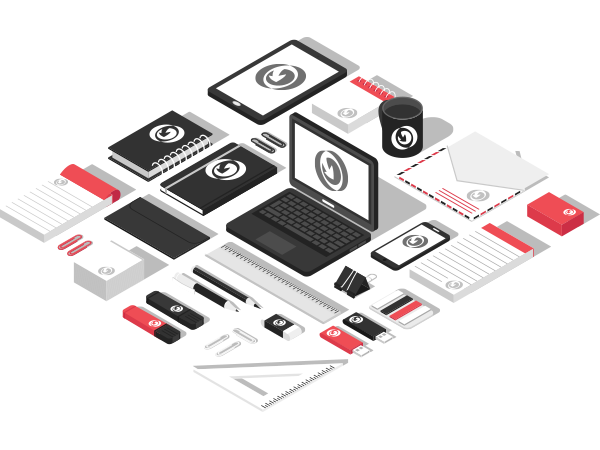 The best way to present yourself as an expert in your field is by using professional looking business cards that include all the details about your organization along with a logo or image that represents your brand. In order for your card to stand out from others, it must have unique features such as interesting fonts, colors and images that are not found anywhere else.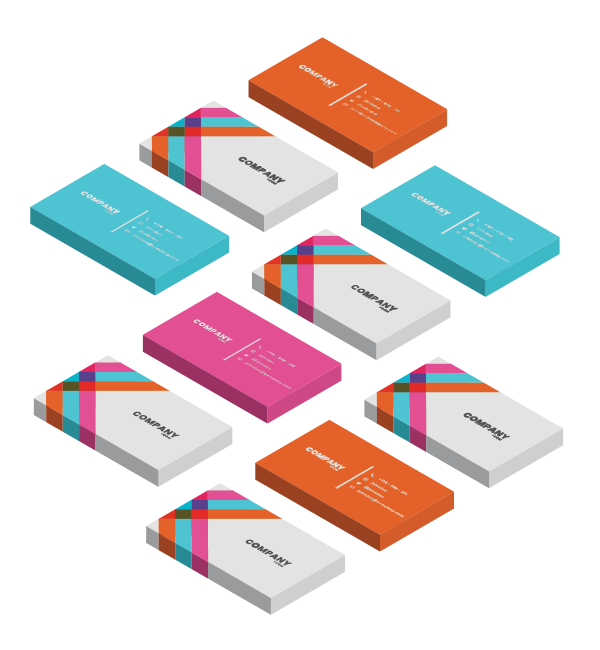 Haffaf Digital
Business Card
Business cards are a critical tool in any business. It is the first impression that you make on someone, and they are often the only thing left behind after a meeting. A business card is an opportunity to make a lasting impression with your corporate identity and brand.
We help you to create your first business card or you rebrand your existing card. Your corporate card leaves a great expression, when your visit your new client for a meeting.
Corporate Profile

The corporate profile of your company reflects your ideas about what you offer to your customer. We can help with this. A corporate profile is a valuable asset for any business. A good corporate profile will help you to attract new clients, retain old customers, and provide a clear picture of your company's services and products. At the same time, it is also very important to have a professional looking website that reflects the quality of your business and helps to boost sales.

We can help you:

Write a unique, informative and attractive business profile that reflects your company's personality, mission and values.

Prepare a professional profile for all social networks, including Facebook, Google+ and Linked-in.

Edit and update your current profile on all social networks.
View Related Content & Designing Services & Solutions
Elevate your content with our expert services - Contact now!