TikTok Advertising Service

Tiktok is the world's largest short-form video app with over 1 billion plus monthly active users. The platform offers a unique way for advertisers to reach their target audiences and engage with them.

We are an agency that provides Tiktok ads services in Oman. We have a team of skilled professionals who work hard to achieve our clients' goal through various marketing strategies such as content marketing, influencer marketing, social media marketing and so on.

Our experts can develop video advertisements for your brand in order to increase its reach among the target audience.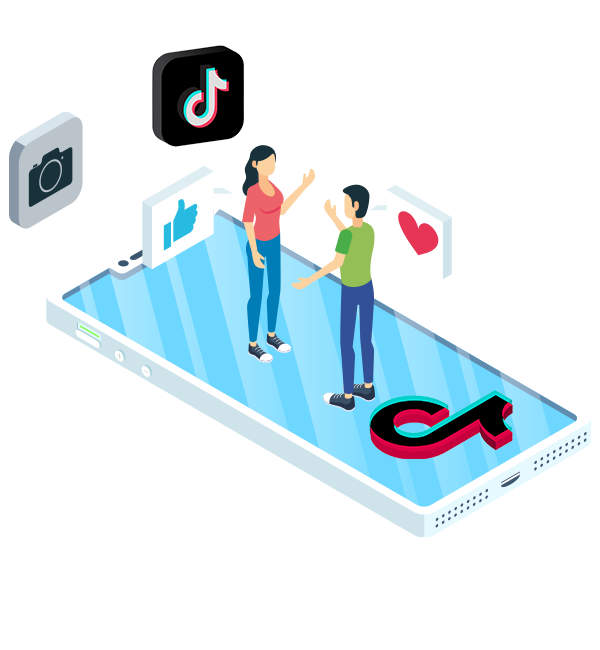 View Related TikTok Advertising Services & Solutions
Boost your business with targeted ads - let us show you!