Local SEO Service

Haffaf Digital Agency is committed to helping small businesses in Ruwi, Muscat, and beyond achieves their online marketing goals. Our local SEO services are designed to improve your local search visibility and help you attract more targeted traffic to your website.
As a local SEO service agency, we understand the unique challenges faced by small businesses when it comes to competing with larger companies in the local search results. That's why we offer tailored local SEO strategies that are designed to help small businesses like yours. Get noticed by your target audience.
Our team of local SEO specialists has years of experience helping businesses in Oman improve their local search rankings and increase their online visibility. We take a data-driven approach to local SEO, using the latest tools and techniques to identify the keywords, search terms, and strategies that will work best for your business.
Whether you're looking for a local SEO expert near you or need help developing a comprehensive local SEO strategy, we're here to help. Our local SEO services for small businesses include everything from optimizing your website for local search to creating high-quality local citations and building a strong online reputation.
At Haffaf Digital Agency, we're committed to delivering the best local SEO services in Oman. We use proven tactics and best practices to help you outrank your competitors and get the visibility you deserve. Contact us today to learn more about our local SEO services and how we can help you grow your business.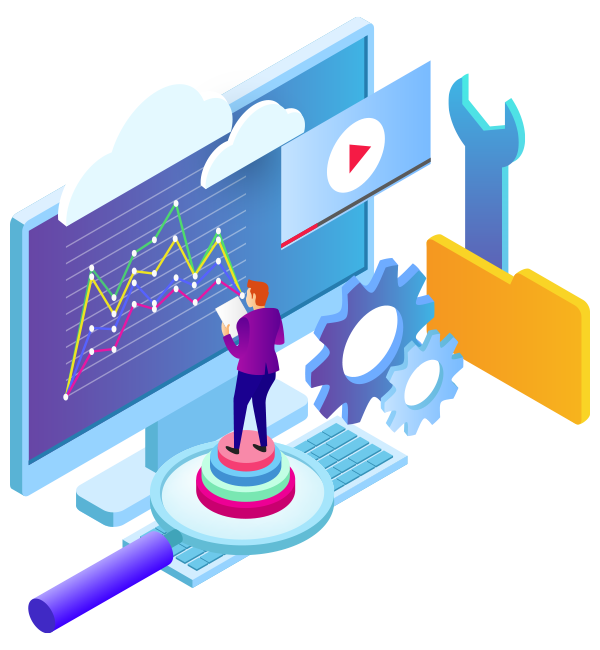 View Related Local SEO Services & Solutions
Let us help take your website to the top of search rankings