Voice Search SEO Service

Voice search is becoming increasingly popular, with more and more people using virtual assistants like Google Assistant and Amazon Alexa to search for information online. As a leading SEO services provider in Oman, Haffaf Digital Agency offers professional voice search SEO services to help businesses stay ahead of the curve.
Our team of SEO experts is well-versed in the latest trends and best practices in voice search optimization. We can help you optimize your website for voice search, ensuring that your content is easily discoverable by virtual assistants and other voice-enabled devices.
Whether you're looking for voice search SEO services near Muscat or need help developing a comprehensive voice search SEO strategy, we've got you covered. Our professional voice search SEO services are designed to help you reach a wider audience and increase your online visibility.
As a local SEO service agency, we understand the unique challenges faced by businesses in Oman. That's why we offer tailored voice search SEO services that are designed to help you stand out from the competition and get noticed by your target audience.
Our voice SEO services near you include everything from optimizing your website's content for voice search to creating voice-optimized schema markup and building a strong online presence for your brand.
At Haffaf Digital Agency, we're committed to delivering the best voice search SEO services in Oman. Our team of SEO specialists is dedicated to helping you stay ahead of the curve and achieve your online marketing goals. Contact us today to learn more about our professional voice search SEO services and how we can help you grow your business.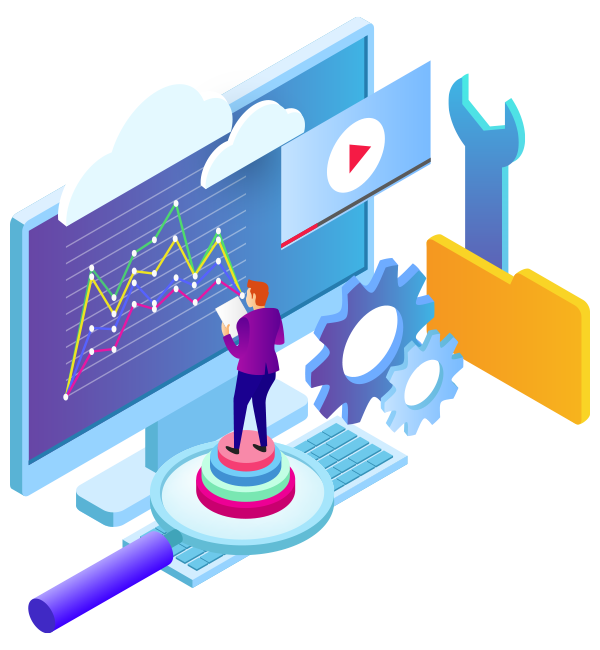 View Related Voice Search SEO Services & Solutions
Let us help take your website to the top of search rankings